Thanks to its Face Care expertise, La Colline invites you to experience a treasured moment of care and sensorial pleasure. Cutting-edge products – the fruit of extensive research on cellular metabolism – are combined with a sophisticated and authentic atmosphere where an eye for detail is translated into precision of treatment and appreciation for carefully codified rituals. The treatments include breathing and stretching in alternating phases, as well as relaxing and firming massages, allowing the body and mind to revitalize in complete harmony.
The Swiss origins of this unique space are reflected in its atmosphere of discretion and refinement to ensure an unforgettable experience for all visitors.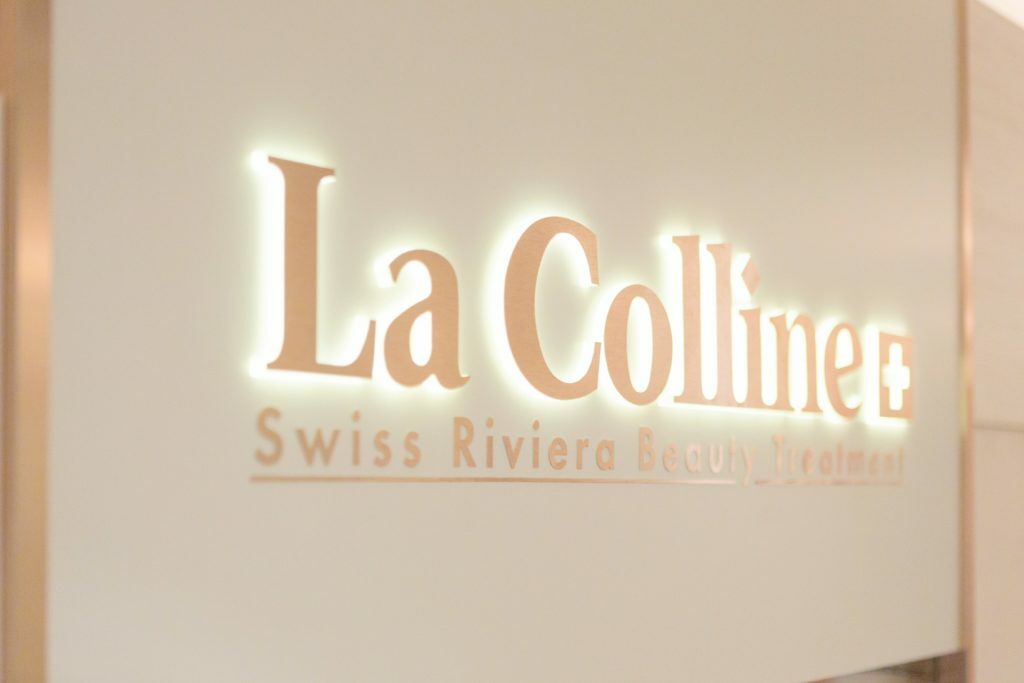 THE UNIVERSE OF OUR CABINS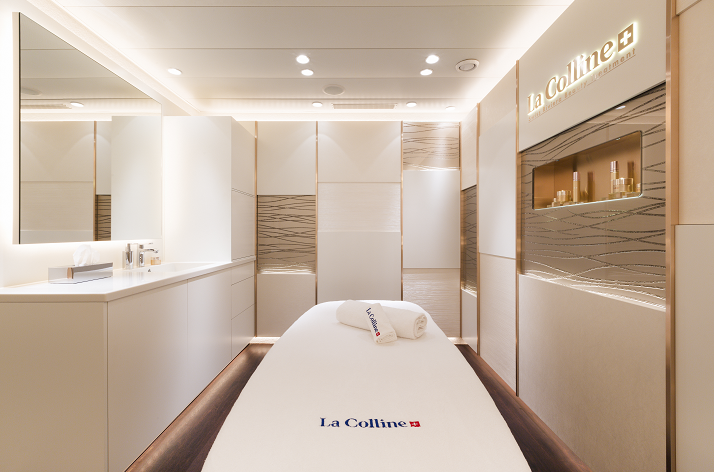 To make this moment of perfection and serenity as complete as possible, the La Colline Treatment Cabins have been designed as exclusive spaces for rest and relaxation.
The product of extensive artistic and visual research inspired by leading Swiss architects, they are an ode to exceptional, luxury craftsmanship and are characterized by a harmonious blend of refined materials sourced from the Swiss landscape, such as wood, glass, lacquer and paper.
They thus serve as a warm, intimate oasis, inviting you to savour a unique experience of beauty and well-being.
SPA NOLINSKI BY LA COLLINE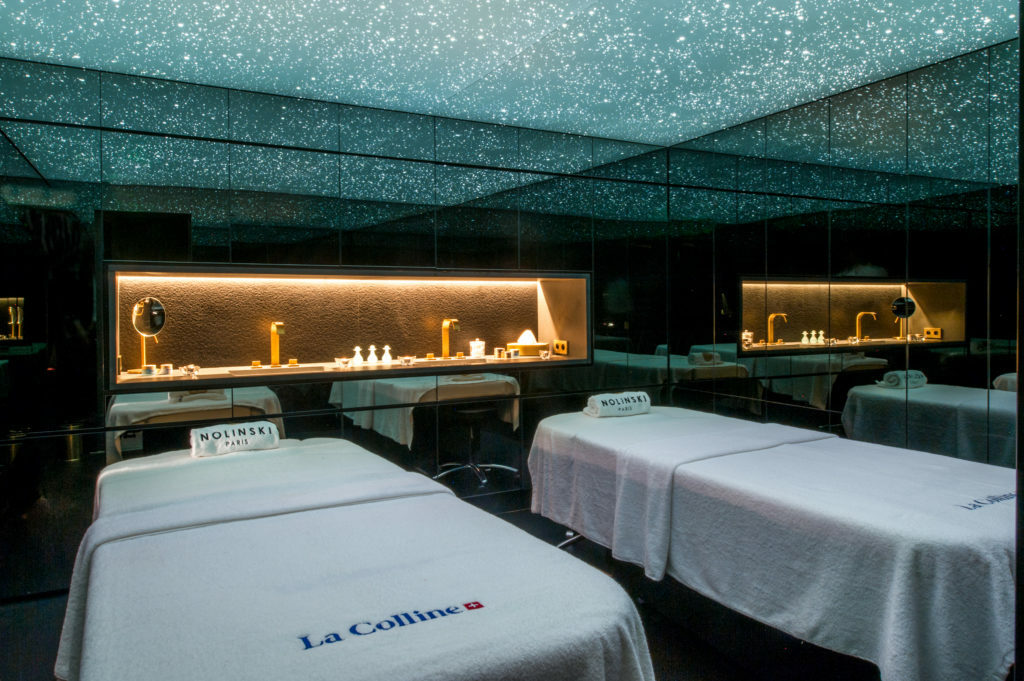 La Colline and the 5 * Nolinski Hotel in Paris join forces to offer full range of excellent facial treatments. Endowed with a real team of beauty experts, the Spa takes care of you and immerses you in the heart of the La Colline care effectiveness. Live this unique experience in a sumptuous setting where we will listen to you to make your stay an exceptional moment.